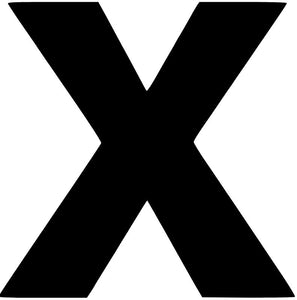 Kong Stage X Port Upgrade
Regular price $1,000.00 Sale
This product is only to be purchased if you are sending in a Kong ported Supercharger to get upgraded to the Kong Stage X port. We do not offer a Stage X option for every style supercharger.
If you are unsure if a Stage X option is available for your application, please send an email to greg@kongperformance.com with any questions.
The process is simple!
Once you checkout, print out your emailed receipt and put that in a box with your supercharger. Make sure the supercharger is padded well on all sides. (Do not use packing peanuts)
Be sure to remove all sensors and gaskets please!
We prefer UPS, Fedex, or DHL for shipping to us.
CUSTOM SHIPPING CONTAINERS AVAILABLE !
Do you need a shipping container to keep your supercharger safe when shipping it in? If so, click ---> here <--- to add one of our custom molded shipping containers to your order.
Ship to address:
Kong Performance
8 Smithbridge Rd.
Chester Heights, PA 19017